OPEN 7 DAYS
Monday to Friday 9am to 5pm, Saturday 10am-5pm & Sunday 10am-4pm
PLEASE BOOK YOUR WINE TASTING
CALL THE CELLAR DOOR ON (02) 49307113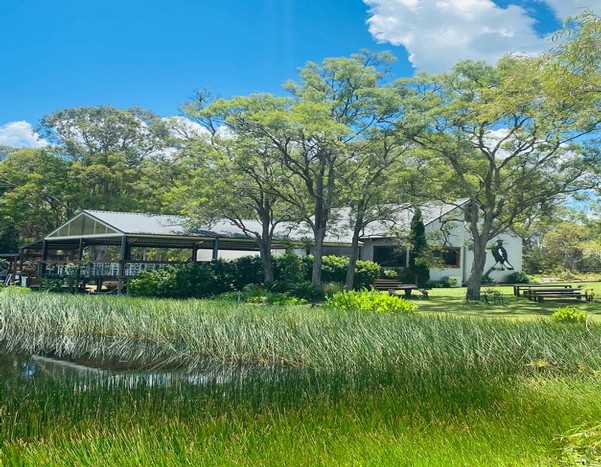 CLICK HERE: Your Hunter Valley Magazine - Front Page Story on Gartelmann Wines
CLICK HERE: The Deck Cafe Lovedale - Bookings and Info
Gartelmann Wines is a boutique cellar door and wine producer, owned by Chef Matt Dillow and based in the idyllic Hunter Valley. We specialise in fine hand-crafted wines using grapes sourced from the Lower and Upper Hunter Valley, Mudgee, Rylstone, and Orange regions of NSW.
Our wines include multi-award winning Semillon and Shiraz through to our aromatic Verdelho, elegant Chardonnay, soft Merlot, delicious Cabernet and complex Petit Verdot, to the honey sweetness of the dessert Ambrosia and the toasty spice of the Liqueur Muscat, Gartelmann Wines are sensational at every turn.
The Deck Café restaurant (02 4930 9007) is on-site and is open 7 days (bookings essential).
For more information about the beautiful Lovedale Region please visit www.lovedalehuntervalley.com.au