Contact Us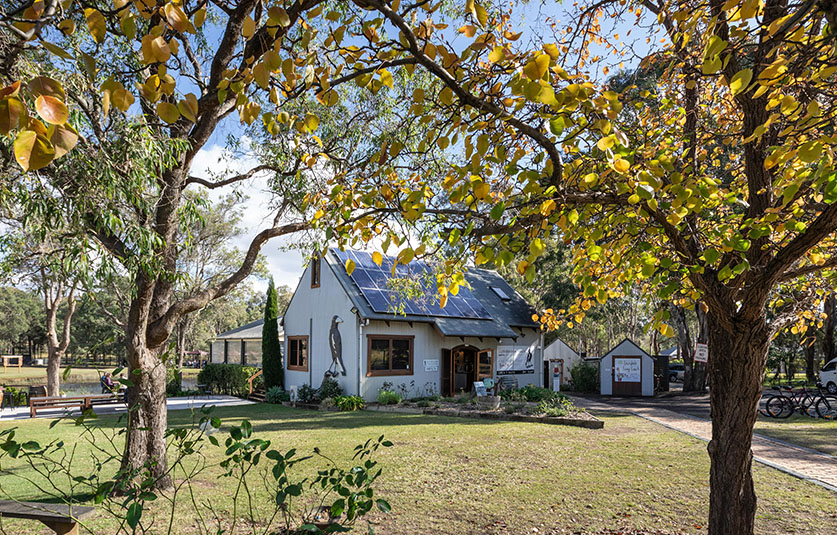 Cellar Door:
701 Lovedale Road
Lovedale NSW 2325
Hunter Valley, Australia
Email: cellardoor@gartelmann.com.au
Phone: 02 4930 7113
International:
Phone: +61 2 4930 7113
The Deck Café
Phone: 02 4930 9007
more...
---
Visting us:
From Sydney: Continue past the Cessnock turnoff and travel 18 kilometres to the Hunter
Expressway exit. Take the left-hand fork and continue the Hunter Expressway, travel
Approx. 24 kilometres to the Lovedale Road exit. Turn left and travel about 2.6
kilometres down Lovedale Road, look for us on the right-hand side.
Please fill out the form below